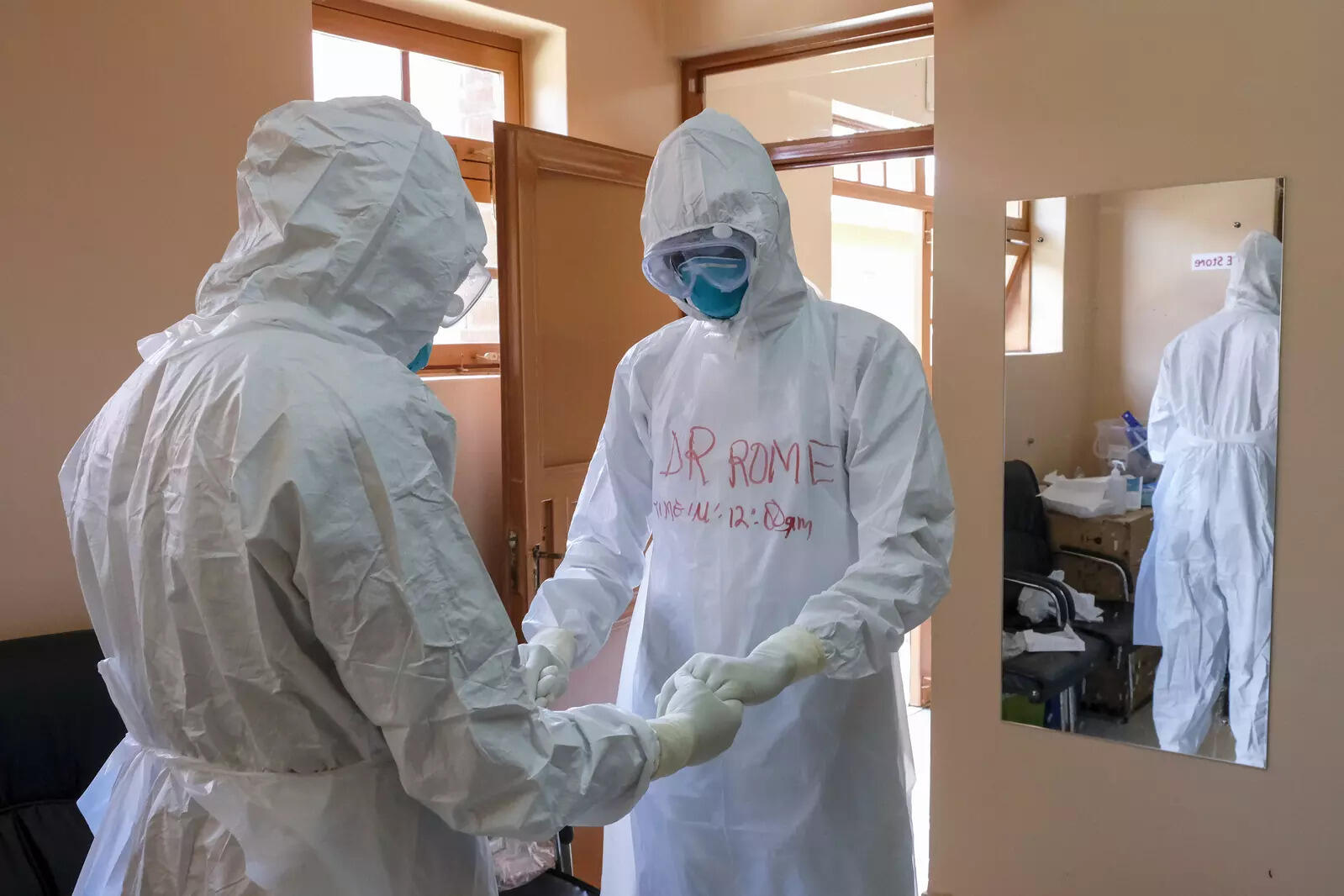 The most recent Ebola outbreak in Uganda, which claimed 55 lives, has been declared to be over.
The statement was made on Wednesday by the World Health Organization and the government of Uganda. Ruth Aceng, the minister of health, told reporters that no new instances had been reported in the previous 42 days.
At a ceremony on Wednesday to commemorate the end of the outbreak, health minister Jane Ruth Aceng declared, "We have successfully contained the spread of Ebola in Uganda.
Dr. Matshidiso Moeti, Africa head for the World Health Organization, added that the outbreak has ended.
This was one of the most difficult Ebola outbreaks in the previous five years due to the lack of treatments and vaccines, but Uganda persisted and steadily improved its response.
When the outbreak reached important cities like Kampala and Jinja two months ago, it appeared as though Ebola might loom large over the nation well into 2023. However, this victory marks a significant turning point for Africa.
143 people have been afflicted by the outbreak since September 2022, and 55 have died, according to data from the health ministry. Health professionals were among the six fatalities.
At one point, the Ugandan government's modeling indicated that the pandemic would turn into the worst outbreak to ever hit the nation and the third deadliest worldwide. Up to 500 deaths were projected to occur by April.
However in December 2022, Uganda discharged its last known Ebola patient from hospital and President Yoweri Museveni lifted all Ebola-related movement restrictions.